Pampering at the spa resort with strolls around the magical countryside
Four-day itinerary of accessible tourism
Terme Topolšica Spa and Health Resort – Bahor Pottery Workshop and Apat Agritourism Farm – Vovko Mill, Lamperček Homestead and Hren Inn – Leatherworks Museum of Šoštanj and Primožič Winery
Make sure everyone feels good thanks to the surprising discoveries to be made in the accessible and very magical countryside of Šaleška Valley. An excellent choice for the elderly and physically disabled persons!
The Terme Topolšica Spa and Health Resort is an excellent choice for the relaxation, socialising and activities in thermal water adapted to the needs of the elderly and physically disabled persons. In addition to water-based activities that are best suited to your group, the perfect complement to enhance your days of being pampered and recuperating will be organised visits of Šaleška Valley's special sites!
After a day spent enjoying and relaxing in the thermal baths, we will head to the Bahor Pottery Workshop and the welcoming Apat Farm. The stories you will hear while learning about traditional pottery will take you back to the times of our ancestors who still used clay pots to prepare their hearty foods. You will then be served such delights at the agritourism farm that keeps the best of rural traditions alive. The day will be filled with interesting impressions, but you will still have enough time to relax by the pool.
The following day, we will drive to the Valley of the Mills where they will activate the Vovko Mill and conjure up the magical experience of the traditional miller's trade. At the Lamperček Homestead, we will marvel at wildlife. The farm's enclosure is home to deer, hinds, roe deer and chamois. We will then enjoy lunch at the Hren Inn, where the master will greet us next to the tables laden with homemade fare.
And before we return home from the relaxing mornings and evenings spent at the Terme Topolšica Resort, we will visit Šoštanj's Leatherworks Museum and remember the smell of leather from our days of youth. To see us off, the Primožič Winery will serve us lunch and we will taste their wines, and in this time, we will perhaps even meet and chat with our local peers. For there is nothing better than sharing one's experiences with the people whose livelihoods are actually very similar to ours!
DURATION:
4 days, 3 nights at the Terme Topolšica Resort
PROGRAMME:
Day one: Terme Topolšica; check-in and orientation meeting to learn about everything that is available to our group
Day two: Terme Topolšica – Bahor Pottery Workshop – Apat Farm – Terme Topolšica
Day three: Terme Topolšica – Vovko Mill – Lamperček Homestead – Hren Inn – Terme Topolšica
Day four: Terme Topolšica – Leatherworks Museum of Slovenia in Šoštanj – Primožič Winery
Please note: daily programmes can be modified to meet your requirements based on prior agreement!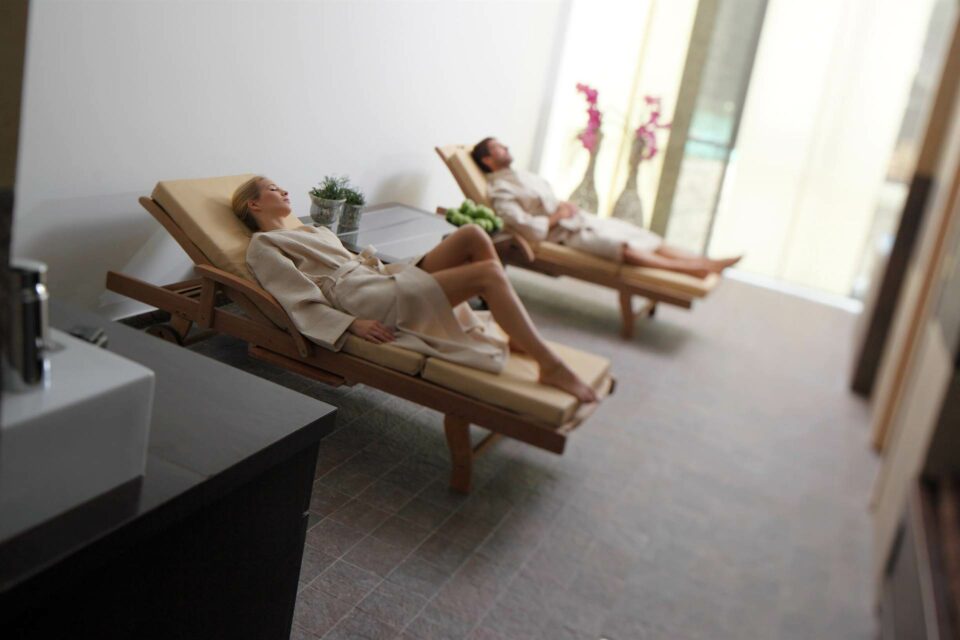 Price
Please enquire about the price!
Reservation and information
Šaleška Valley Tourism Board
T: +386 3 896 18 64
E: turizem@velenje.si