Following culinary delights by Lake Velenje.
A market of fresh summer culinary delicacies delights fans of modern cuisine's rich flavours. It smells delicious all the way to Velenje beach, where the Pljusk into Lake Velenje event is usually held at the same time. A variety of dishes from all over Slovenia are available. Beer fans will be delighted by the availability of kraft beers, and fans of premium wines and other refreshing beverages will also get their money's worth.
Event will take place at 25th of June 2022 between 11 A.M. and 9 P.M.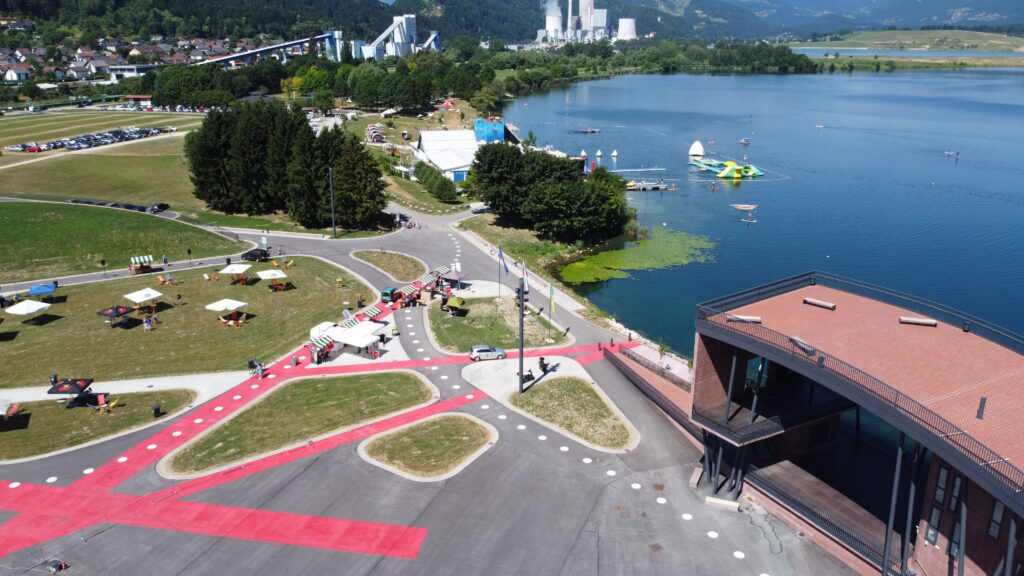 PHOTO GALLERY
BEACH FOOD FESTIVAL AND PLJUSK ON VELENJE BEACH 2021
July 3 and 4, 2021