Children's stories of lost villages
FOR CHILDREN AND SCHOOL GROUPS
Do you have an exploratory spirit? Embark on an underground adventure and explore the remains of lost villages.
Programme:
THE COALMINING MUSEUM  (underground adventure and miner's snack)
WALK TO THE LAKE OF VELENJE (visit the unique gardening village Kunta Kinte)
SEARCH FOR LOST VILLAGES (exploring the lake of Velenje by 'pletrca')
Duration of the programme:
4 hours
The programme is available from the end of April to the end of September.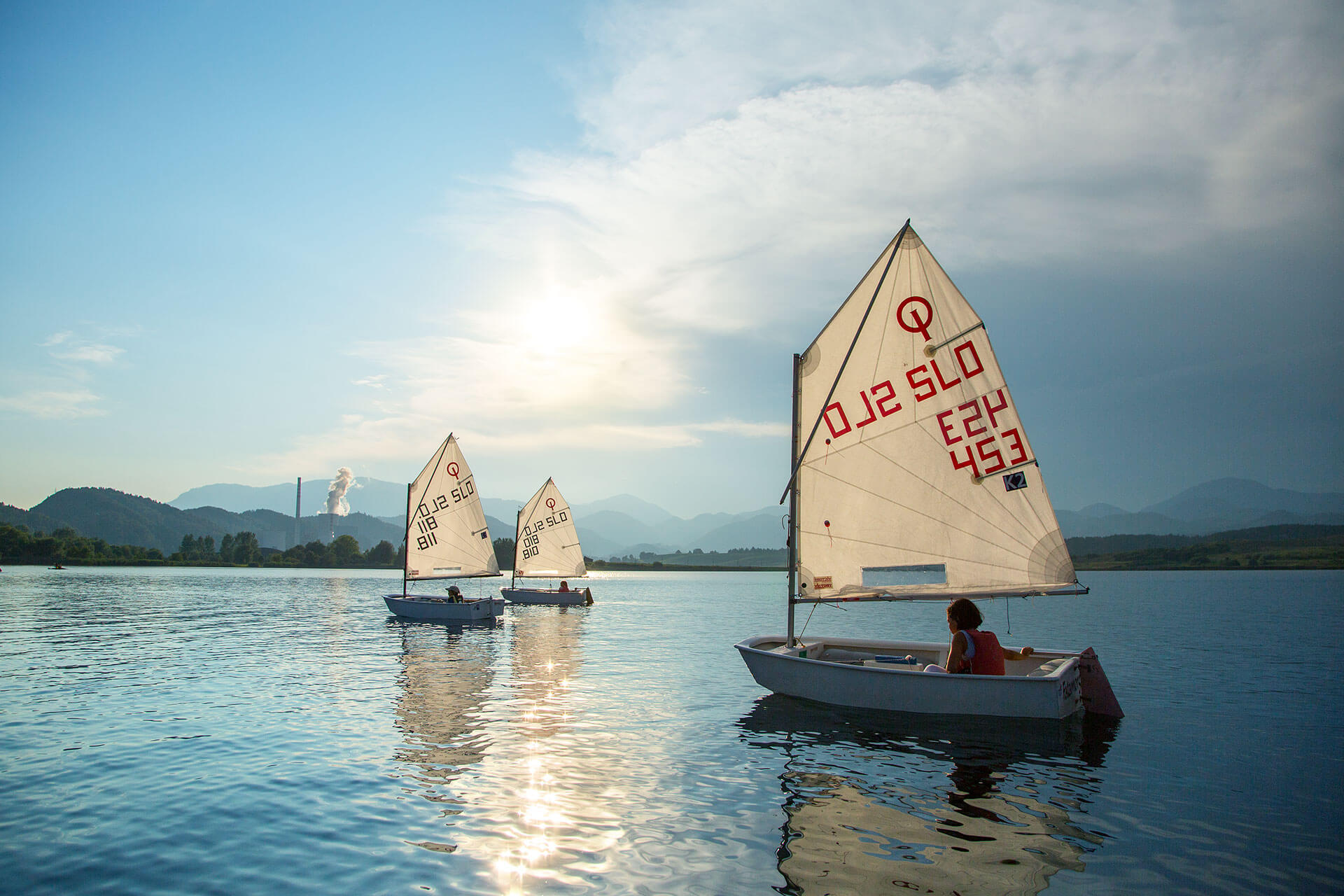 Price:
The price includes local tourist guidance, tours according to the programme, and organisation.The price is informative for 20 children and can be adjusted based on the size of the group and the visitors' preferences. All services under the programme must be booked in advance.
VAT is included in the price We reserve the right to change the price and programme.
In the case of a small group please inquire about pricing. We customise the trip based on your preferences.
Reservations and Information: Šaleška Valley Tourist Board
Zavod za turizem Šaleške doline
T: 03 896 17 15
E: turizem@velenje.si