Culinary games without borders
Two-day group creative workshop
A day of discoveries: learn about the particular characteristics of certain vegetables, beer types, game and herbs – An evening for pampering – A day for a group challenge
Create brand new dishes with the knowledge and ingredients your group will gather during a ramble around selected locations in Šaleška Valley
In Šaleška Valley, you can expect to experience its mining and industrial heritage, which is inseparably tied to natural characteristics and the green treasures of the microregion. The traditions of the countryside have impacted the culture of Slovenia's youngest city and its – believe it or not – culinary identity. The typical local recipes are today being supplemented by original approaches, new ideas and combinations. Why not have a go at it yourselves? Strengthen the bond within your group through learning about ingredients and foodstuffs, and then combine them in your own original way to create a brand new dish.
On the first day, visit the homesteads offering typical treats such as healthy vegetables, game meat, beer and herbs. Listen to their stories and start working on your own. On the following day, take the ingredients you have chosen previously and work as a team to create an original dish based on your own story. Learn how to use very limited resources and achieve the best possible results, and of course enjoy them.
IMPORTANT! This experience is a great choice for teambuilding activities – an original way of strengthening the bonds and collaboration in your team!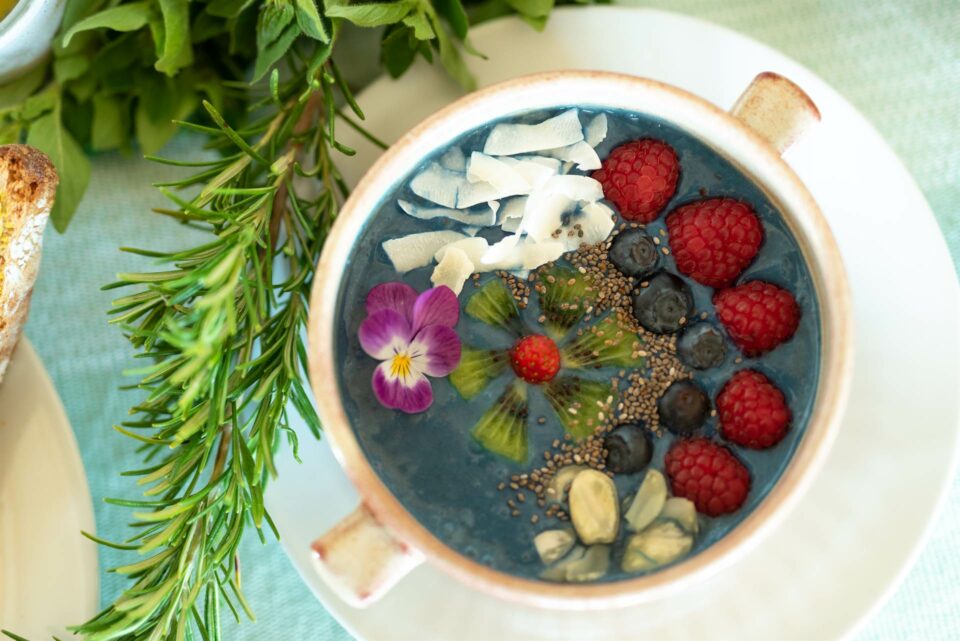 Price
Please enquire about the price!
Reservation and information
Šaleška Valley Tourism Board
T: +386 3 896 18 64
E: turizem@velenje.si