Fly into the tannery of Europe
Exclusive experience of the Museum of Leather in Slovenia – Culinary experience in Villa Mayer – 1930s-style bicycle ride – vintage car ride – panoramic airplane flight
Feel like the legendary entrepreneur Tomaš Bata on a private visit to what used to be the most prestigious leather factory around! In Šoštanj, the city of light, visit the Vošnjak – Woschnagg leather family.
Start your visit in a stately manner, in the town villa where the lawyer of the leather industry of Europe worked. Let the voice of Malvina Woschnagg – Vošnjak, a woman with an incredible life story, invite you to a festive lunch in the middle of an impressive hall.
Turn the pedals and ride through the city of light in the style of the time. In the museum, learn about the former leather-making glory of Šoštanj and interesting things from the life and work of Šoštanj's tanners. Take part in the manual production of a leather souvenir! Trust the excellence of your vintage vehicle driver and be part of an extraordinary story unfolding just for you at a nearby castle.
Get to know the Šaleška valley even from the air, relive the story of the lady and conclude a business visit the way Tomaš Bata, the legendary Czech manufacturer and the largest exporter of shoes, did in 1931.
Discover the energy that drove the city and find the answer why the thermal power plant is important in Šoštanje today.
Programme:
At Villa Mayer you will be welcomed by a guide in the role of caretaker of the Vošnjak family estates. An introduction to the experience awaits you, a welcome drink, a digital tour of the magnificent dimensions of the former factory, and the hostess Malvina Woschnagg – Vošnjak accompanies you to a meal with selected cuisine.
Riding a vintage bike to the center of Šoštanje.
Discovering the city of leather and light and its attractions.
A different tour of the Museum of Leathercraft in Slovenia and the production of a leather product.
Driving in a vintage vehicle to a nearby manor house. Stop. This is followed by a drive to Lajše Airport.
Panoramic flight and aerial view of the Šaleška Valley.
The end of the experience with sparkling wine.
Transfer to the starting point – to Villa Mayer.
Duration of the programme:
 4 hours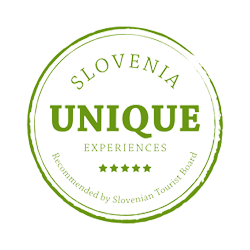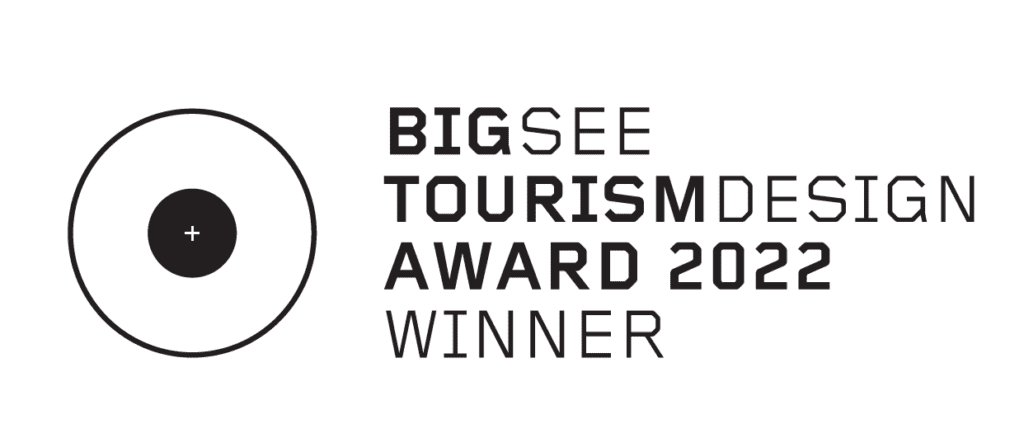 Virtual guide Woschnagg – Voschnagg factory in Šoštanj >>Šoštanj – Vošnjak Factory (Attempt of 3D reconstruction) – YouTube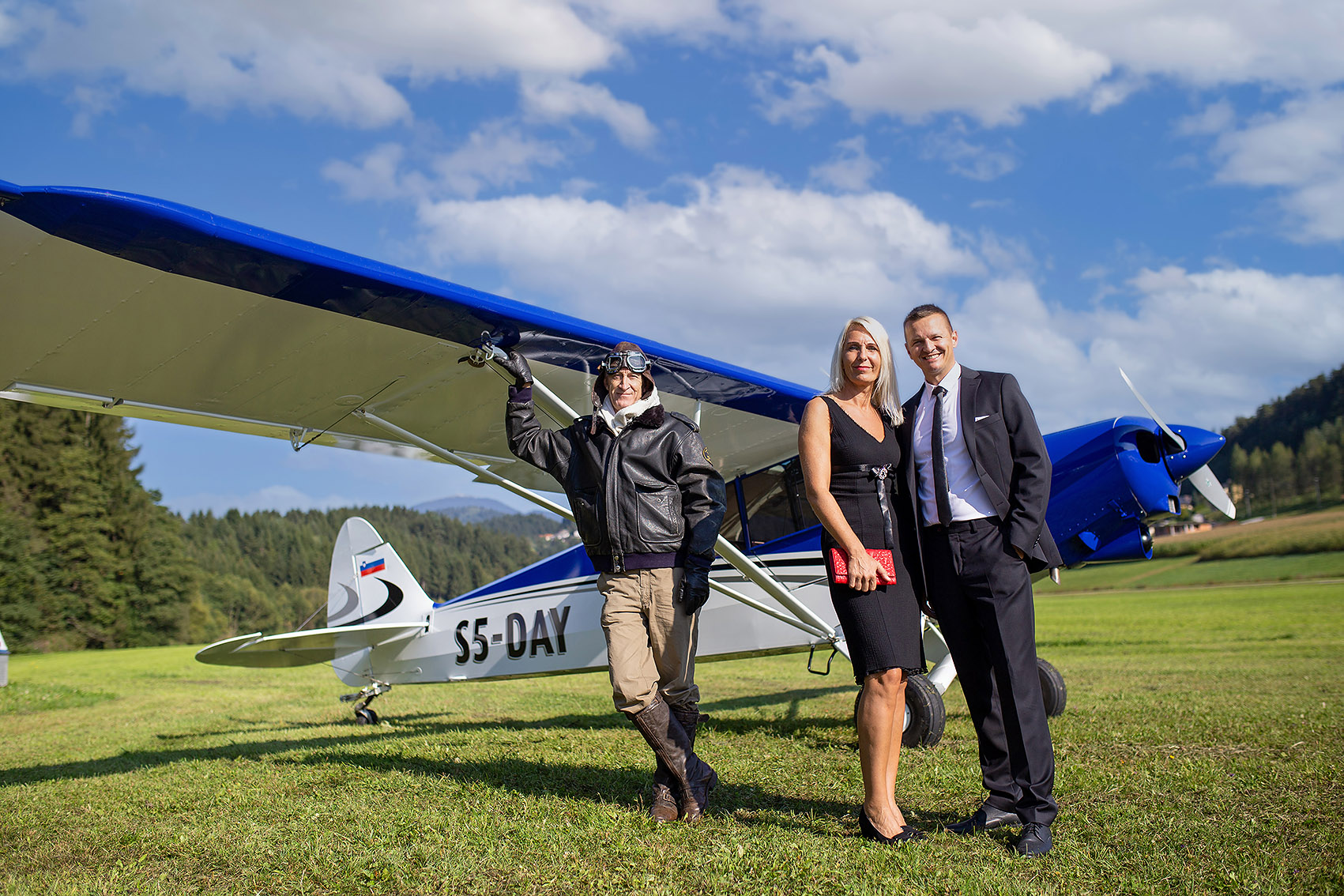 Price:
for group up to 7+ persons: 290 EUR / person
for group 3-6 persons: 300 EUR / person
for 2 persons: 359 EUR / person
Reservation and information
Šaleška Valley Tourist Board
T: 03 896 17 15
E: turizem@velenje.si
Currently, no dates are available. For reservations outside an available date, please contact turizem@velenje.si.