Stories of the lost villages
Do you have an exploratory spirit? Embark on an underground adventure and explore the remains of lost villages.
Our adventure will begin with the reception of a guide in front of the MUSEUM OF THE COAL MINING OF SLOVENIA. 160 meters below the earth's surface, you'll be waiting for a real underground adventure. You will learn about the development of the coal industry over time, the life of the miners more than 100 years ago, see as many as 18 scenes from the life and work of the miners, and finally refresh yourself with a real knapo snack.
Full impressions will be walked through the unique garden village KINTA KUNTE with the only DWARF STREET in Slovenia and enjoy the wonderful nature. On the beach of Velenje there will be a 'pletrca' waiting for us, with which we will go to explore LAKE VELENJE. We will listen to the stories of the lost villages and try to find one of them.
The rest of the day will be spent on Velenje's beach, which offers numerous opportunities for active leisure time.
The Museum of the Coal Industry of Slovenia is closed on Sundays and Mondays, and pletrca accommodates about 16 adults.
The programme can be implemented from the end of April to the end of September.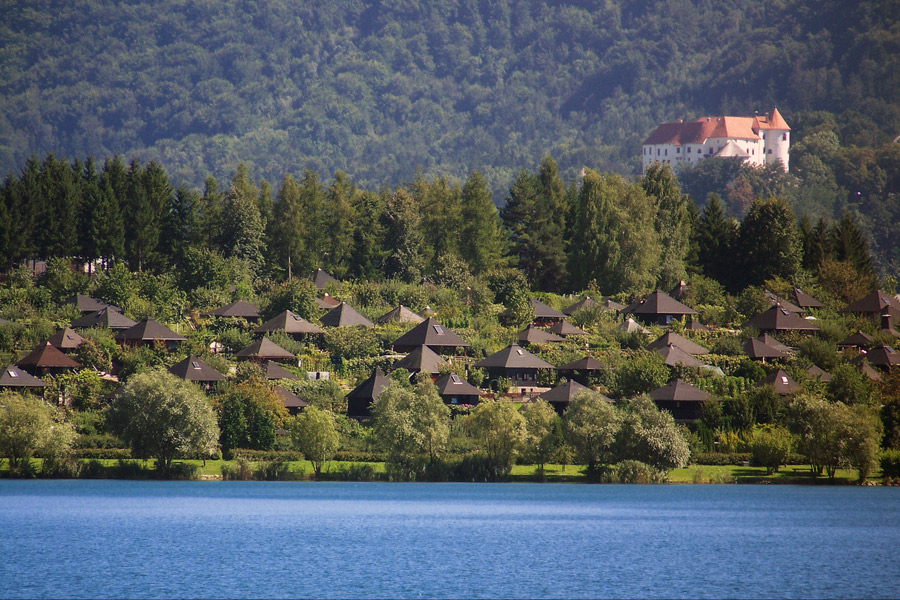 Price:
The price includes local tourist guidance, admission fees according to the programme, and organisation. The price is informative and can be adjusted based on the size of the group and the visitors' preferences. All services under the programme must be booked in advance.
VAT is included in the price. We reserve the right to change the price and programme.
The programme is available from the end of April to the end of September.
In the case of a small group, please inquire about pricing. We customise the trip based on your preferences.
Duration of the programme:
4 hours
Reservations and information: Šaleška Valley Tourist Board
Stari trg 3, SI-3320 Velenje, Slowenien
T: 03 896 17 15, 03 896 18 64
E: turizem@velenje.si