Relaxation spot by Lake Velenje
Relaxation spot by Lake Velenje. A cup of premium coffee or a refreshing cocktail. You can also order a glass of aromatic wine or a mug of beer. Even a gloomy day can be brightened by one-of-a-kind ice cream or prestigious culinary masterpieces. We guarantee that the view of Lake Velenje and the lake paradise from Bar Vista is even more beautiful. Sunsets are a true eye-opener for even the most demanding visitor.
It has proven to be an excellent location for disconnecting from daily life, relaxing, and pampering your palate.
Sounds dreamy, doesn't it? Indeed, it is.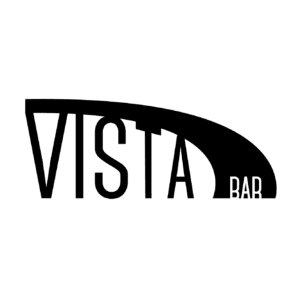 CAFE
Offering high-quality coffee in a unique setting.
COCKTAIL BAR
Beautiful sunsets and rainbow cocktails are the perfect choice.
ICE CREAM
Sweet sins that are impossible to resist.
FOR HUNGRY TUMMIES
They will prepare a 5-star culinary experience for you with masterpieces and creations by top chef Luka by prior arrangement.