Culinary trio
The Karničnik agritourism at Velenje – the Perger 1757 Honey Paradise at Slovenj Gradec – visit of the Vinag wine cellars in Maribor with wine tasting
Savour the diversity of the times gone by and that of today's experiences in three towns boasting such varied stories!
If you like simple hearty dishes cooked in a wood-fired oven, you must not skip a visit to the Karničnik agritourism farm famous for raising horses and the autochthonous Krško polje Slovenian pig breed. The latter is renowned for its marbled meat of superior quality, a gourmet's delight.
Also, if you wish to treat your family and friends to genuine flavours of the Šaleška Valley countryside, you will not be disappointed if pay a visit to Karničnik's shop selling excellent dry and cured meat produce.
The Honey Paradise in the heart of the idyllic medieval town of Slovenj Gradec continues to present the traditions and dreams of our forefathers that date back centuries.
The family's best-kept secrets have been preserved to this day: the Perger family's mead-, gingerbread- and candle-making heritage is being passed on to the ninth generation.
Downtown Maribor is home to one of Europe's most extensive and oldest wine cellars. Its oldest section extending over 15,000 square metres and 2.1 km of underground galleries was built in 1847. The wooden barrels, concrete cisterns and bottles with wine patina… total a capacity of 6 million litres! The most precious curiosity is doubtless the wine archive where the best vintage bottles are kept.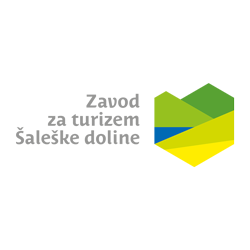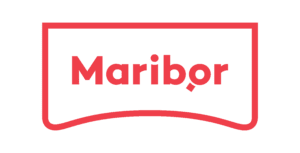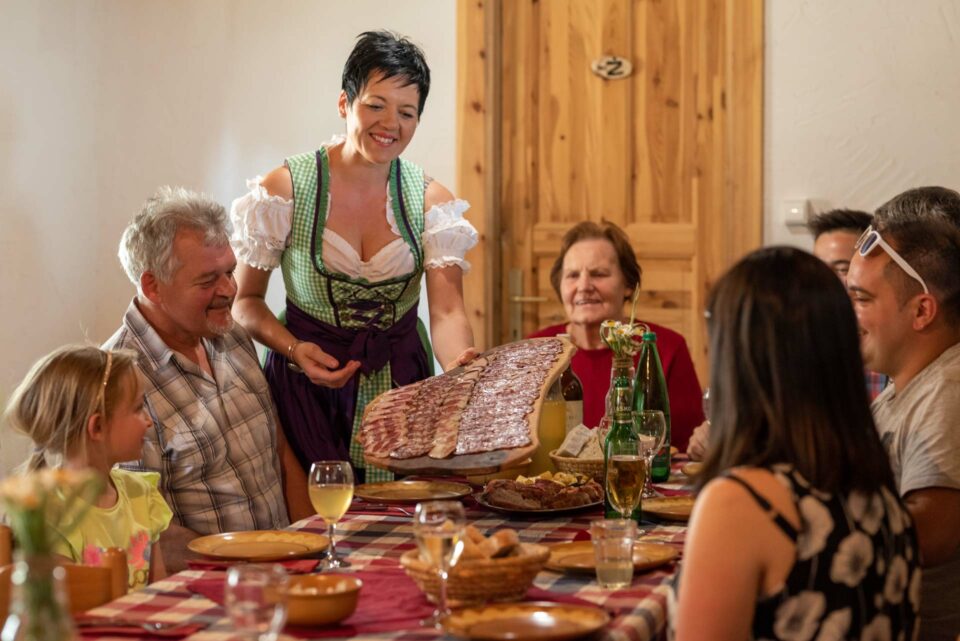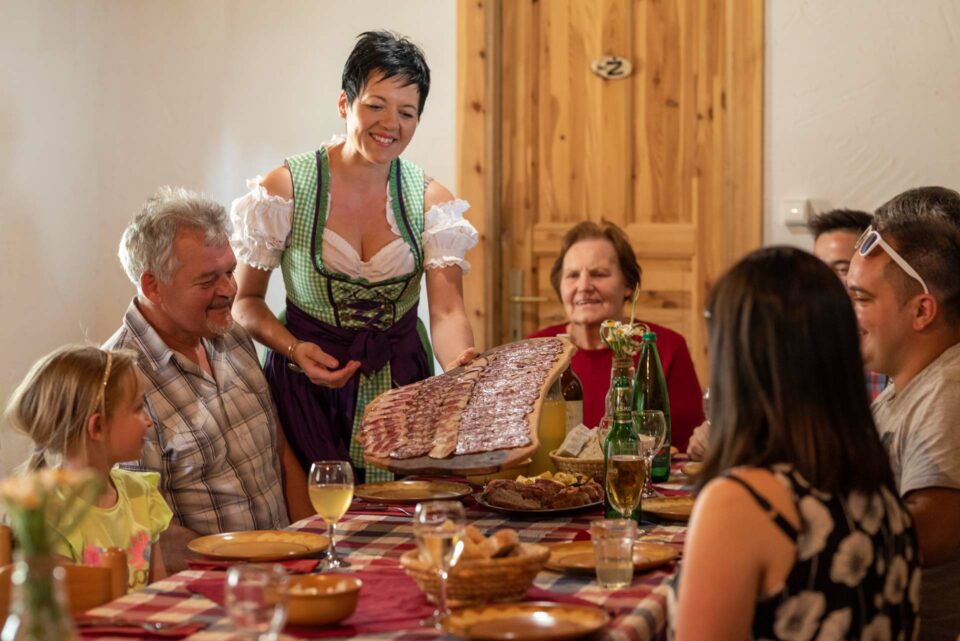 Price:
42 EUR per person – for groups of 20 and more participants;
N.B.: For smaller groups, please write us..

The price includes all of the abovementioned guiding services, tastings and entrance fees. Drinks are not included with the meal at the Karničnik farm. VAT is also included. However, transportation is not included, and the guide will wait for the group at the locations as per the programme
Duration: 8 hours (guiding from 9 am till 5 pm or according to prior agreement)
Reservation and information:
Šaleška Valley Tourism Board
T: +386 3 896 18 64
E: turizem@velenje.si
Maribor – Pohorje Tourist Board
T: +386 2 234 66 07
E: zzt@maribor.si